You dream it, We build it!
durability, long life and affordable prices.
Quality & Business Policy
Checkout Our Policy
We work hard to provide the support you need and meet your expectations.
Our dedicated team will cooperate to reach your target standards and help your business grow.
Our top quality products are what you are looking for. Durability, long life and affordable prices…
You Dream It, We Build It!
Owing to highly growth in industry sector in Thailand since 2002, we try to use our extreme effort.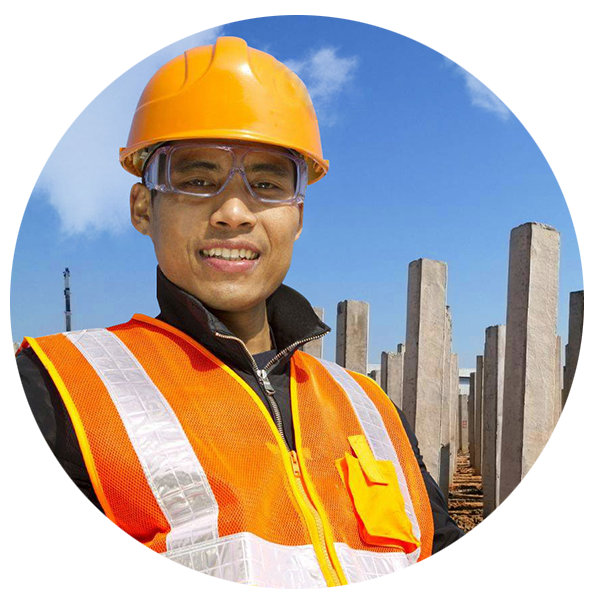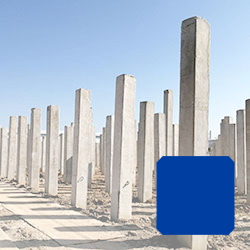 SQUARE SHAPE PILES
SQUARE SHAPE PILES will be used in areas with relatively tight soil, such as in rural areas, to prevent cracking of the piles or to be used in specific applications such as bridges.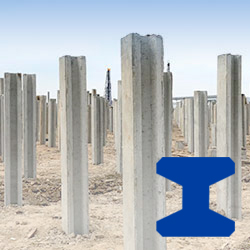 I SHAPE PILES
I SHAPE PILES had less cross-sectional area than the SQUARE SHAPE PILES pile, resulting in less hammering time down to the sandy soil layer.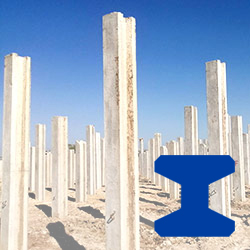 I SHAPE PILES (TIS)
I SHAPE PILES, Thai Industrial Standard (TIS)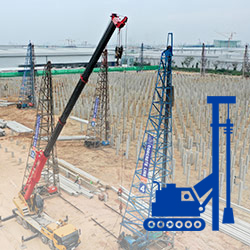 SERVICE
Excellent service is meticulous in every step. Since the selection of raw materials, machinery, tools used in production operation at every step quality checking before delivery to customers.
Certificate
The company uses standard raw materials to produce quality products that are strong, durable to use, meet the TIS.